What To Know When Choosing Window Treatments In Minneapolis
Durability and light management make a wanted window coverings. Poor window treatments get damaged easily and create challenges as you try to adjust natural light and privacy in your Minneapolis house. What can you do to ensure you buy window treatments you are delighted with now and will still enjoy in the future? Use this guide of do's and don'ts of choosing window treatments in Minneapolis to get the best coverings for your needs.
Stay Away From The Cheapest Thing When Choosing Window Treatments In Minneapolis
When you're considering costs, it's tempting to buy off-the-shelf window treatments, but you will wish you hadn't. Bargain window treatments don't look nice. They are typically flimsy and fail to block light and drafts even when closed. And they become damaged or fade rapidly. If you regularly go with second-rate window treatments, you'll spend lots of your precious time and resources switching them out every so often.
Do Pick Window Treatments That Are Designed To Last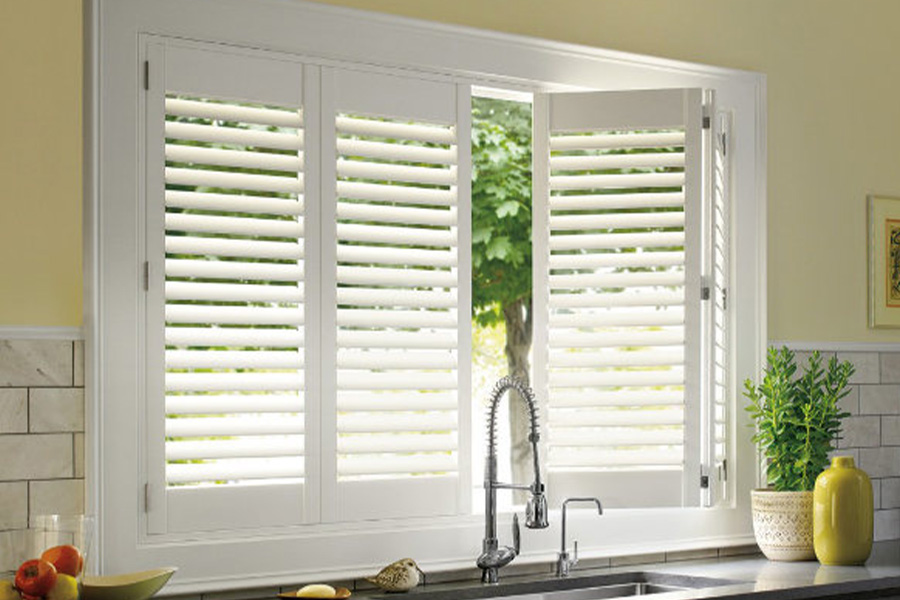 Choosing window treatments in Minneapolis is a way of buying stock in your property. You should look for treatments that are stylish and constructed with an emphasis on craftsmanship. That way, you'll love how they elevate your windows, and they'll provide day-after-day functionality.
If you're trying to find rugged window treatments, Polywood® shutters are your best bet. These stunning shutters are built from a solid wood substitute that doesn't warp, chip, or crack from changes in the temperature or humidity levels. You may install Polywood treatments in a cooler spot like an attic or a hot, humid bathroom, and they'll still look great for many years to come. In addition, this adaptable and attractive product matches any decor from traditional to modern, so there's no need to replace them to accommodate the latest interior design trend.
Don't Buy Ready-made Window Treatments
Buying off-the-shelf window treatments from the closest reseller is a possible choice, but you'll soon regret it when you realize that they fail to fit correctly. Your windows may be an uncommon size or they could have been impacted as your house settled, so you can't count on finding options that accommodate them at home improvement stores. Everything might be too wide and not fit within the opening or too small and have excess space along the edges.
You also won't have as many options at big-box locations. Stores usually only carry very basic window treatments. If you're looking for appealing options to complement your interior or if you're trying to fulfill a certain requirement for controlling sunlight or improving energy efficiency, you should look into a custom solution.
Do Acquire Made-to-order Window Treatments That Are Perfect For Your Windows And Needs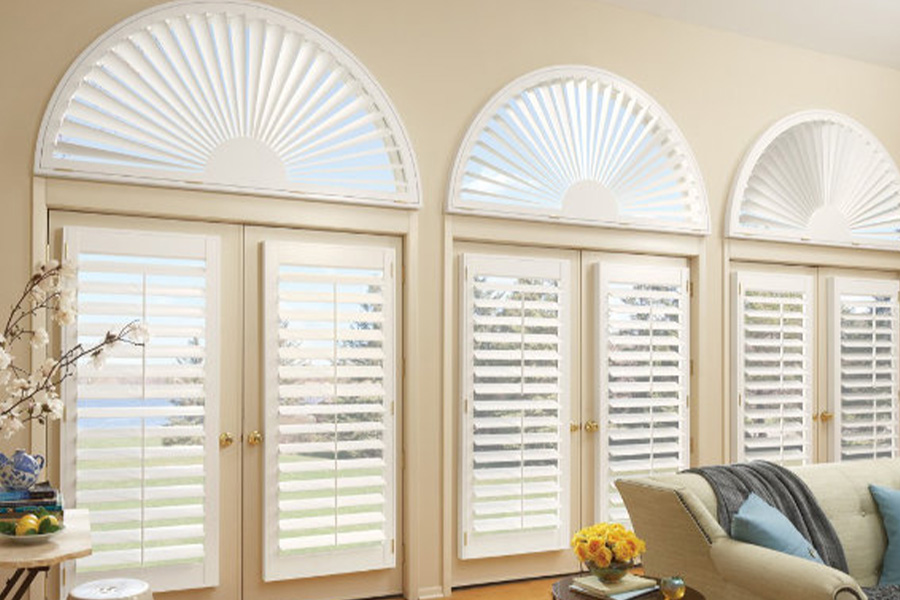 Made-to-order window treatments also work better as they fit your windows' dimensions exactly, even on unique window shapes. They don't leave uncovered areas around the border that may allow too much sunlight, drafts, and views from nosy neighbors. You might use customized solutions like blackout roller shades to keep a room subjected to direct sunlight cool and comfortable. Or close the louvers on your custom-made plantation-style shutters for complete privacy.
Explore Quality, Custom-made Window Treatments At Sunburst Shutters Minneapolis
Look to Sunburst Shutters Minneapolis and make the process of choosing window treatments in Minneapolis easy. We have exceptional, quality-crafted materials and provide a wealth of made-to-order choices to create window treatments that are ideal for your property. To schedule a free in-home consultation, just call us at 952-856-8130 or fill out the form below.