Where To Put Motorized Window Shades In Your Minneapolis Home
You know about motorized window shades in Minneapolis and how they are able to transform your home. But how should you utilize these modern window treatments?
You'll gain the most from your motorized shades when you install them in spaces where you want to impede light without getting up, like a media room or bedroom. They are also perfect for large or taller windows.
Place Motorized Window Shades Where You Want Touchless Control Of Exterior Light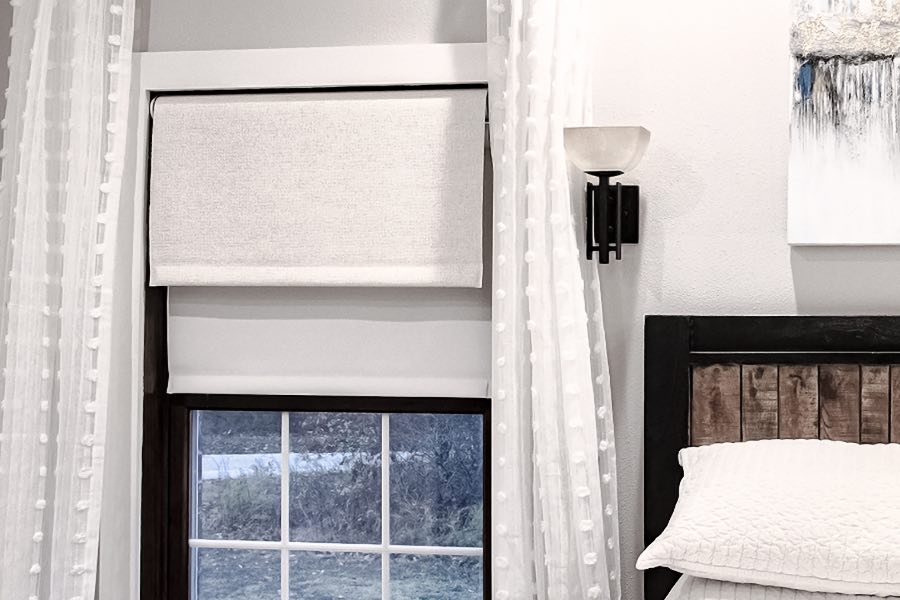 Imagine kicking back for your favorite movie, and during the best part, the sinking sun beams its light through the glass right on the TV screen. Or, you're working at home, and you start squinting on your conference call because the sunlight has produced a glare on your display.
Motorized window shades can prevent these annoyances. Put them in your bedroom, home office, media room, or any room where you want to avoid glare or need to govern outside light. Whenever you wish to block the sunlight, you can quietly tap a button without missing the moment. Merely shut the shade without moving from your desk chair during your business meeting or from your favorite recliner when viewing a movie. If you program your motorized shades to a smart home speaker, you may operate them with your voice. You can also set them to go up or down at the same time every day to accommodate your regular routine!
Get Relief From The Heat With Motorized Shades On Warm Windows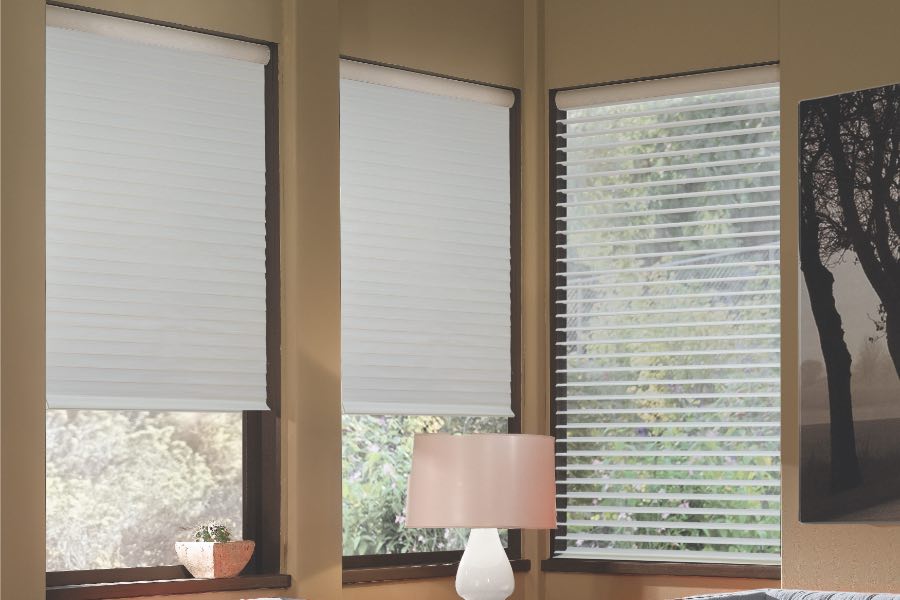 When the scorching sun streams through your windows, the heat increases and raises your utility bill. You can stave off excess heat with motorized window shades in Minneapolis. Select an energy-efficient cellular or sturdy roller shade and customize it with the motorized functionality. Then when the daylight streaming in your windows gets to be too much, easily close your window treatments to keep out blazing UV rays.
Cover Expansive Windows Effortlessly With Motorized Shades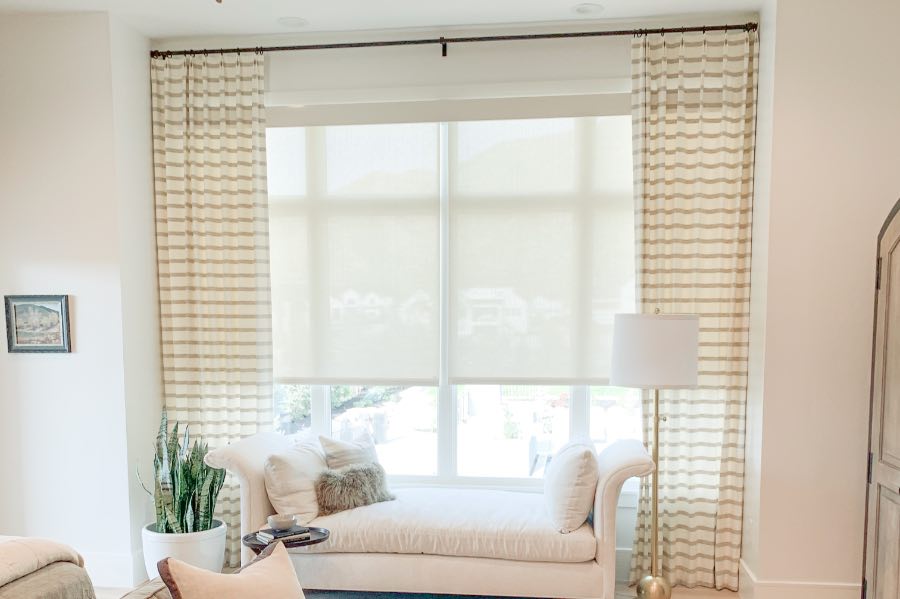 Big windows let in lots of light and offer an amazing view. But substantial window treatments on your larger window can be a challenge to bring up and down. Select motorized window shades for your Minneapolis home so you don't have to struggle with hard-to-manage window treatments. You can raise and lower them without even getting up from your chair. Simply push the button and let the motor do it for you.
Motorized Shades Make Sense For High Windows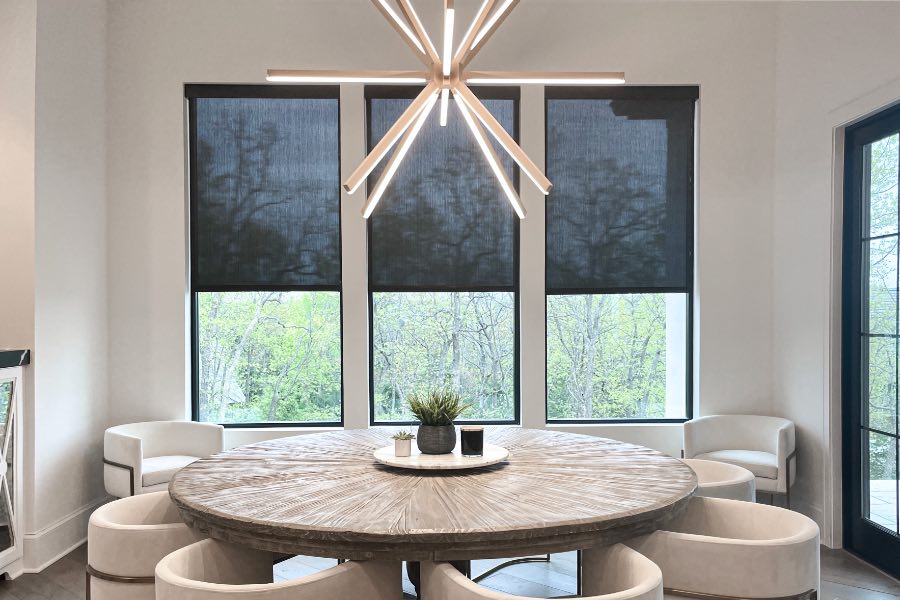 If you have to cover a window that is tough to get to, your best option is a motorized shade. You no longer have the need to climb up on step stools or leave a window always covered! Just operate the interface to raise or lower the shade from wherever you are in the room. You can even adjust motorized shades from your job, the store, or wherever you are with an app to have a nicely illuminated room when you get home.
Explore Our Wide Array Of Motorized Window Shades For Minneapolis
Sunburst Shutters Minneapolis has an impressive assortment of motorized window shades for Minneapolis homes. Reach out to us at 952-856-8130 or complete the following form to schedule a no-cost in-home consultation and get more information about our window fashions. We'll help you customize the perfect motorized shades for your interior.