What You Should Know About Interior Shutters In Minneapolis
Everyone knows that plantation shutters are a preferred window treatment in Minneapolis. Even so, your window coverings should do more than merely be pleasant to look at. The question is: what should you know about interior shutters in Minneapolis before you buy them?
Shutters provide numerous advantages that make them the perfect product for most circumstances. Whether you need to accommodate an odd-shaped window, achieve enhanced mastery over sunlight, improve energy-efficiency, or for an entirely different reason, you'll immediately see how interior shutters can be a great alternative.
Interior Shutters In Minneapolis Make Sense For Every Kind Of Window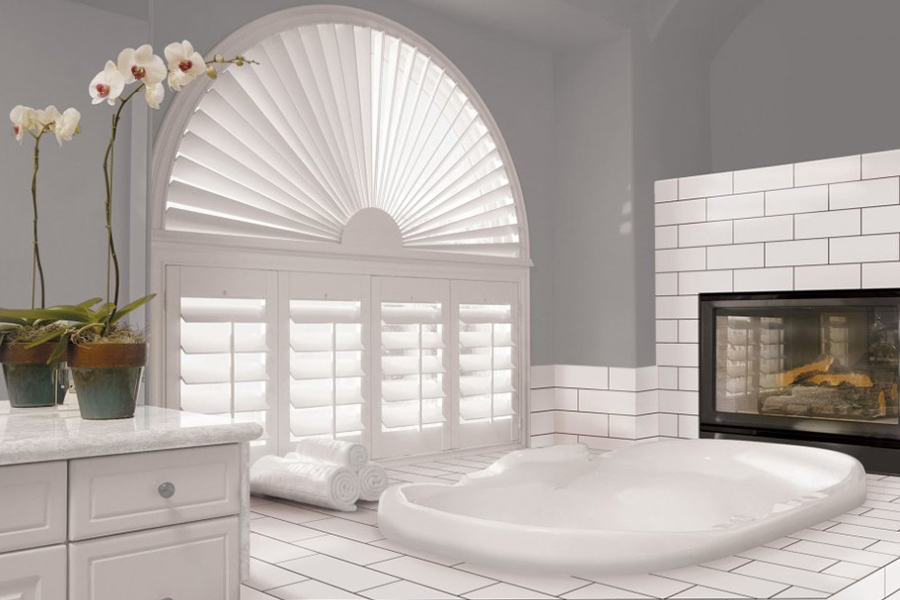 Windows come in all shapes and sizes, but not all window treatments do. For example, you'll have a hard time finding suitable store-bought blinds for arched or circle windows. If you need to accommodate a unique window size, you're better off using faux-wood or
premium hardwood interior shutters
in Minneapolis.
Interior shutters can be custom-designed to meet your window's exact shape and dimensions. The shutter panels move easily and fit securely when shielding the window without obscuring its shape. You are able to install interior shutters for windows of any type, from expansive living-room windows to circular styles and even small specialty types for distinctive and fully-functional window treatments.
Interior Shutters Provide Exceptional Management Over Sunlight In Your Residence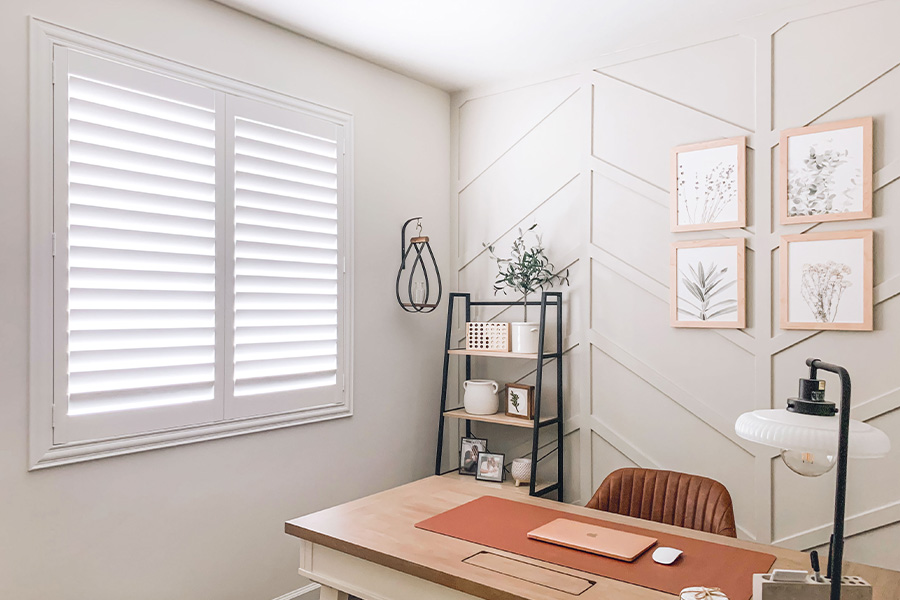 Because plantation shutters fit your windows perfectly, they allow for excellent command over sunlight. The components close securely within the frame to prevent gaps that may allow light to come in. Even the louvers close solidly, so you perceive only a slight gleam through them whenever you need a dark room for sleeping or viewing a movie.
For other activities, interior shutters move effortlessly when you are looking for a little sunlight. Just open up the panels to let sunlight stream in, or tilt open the slats for the amount of light you want. You may also make use of the slats to divert light and sun glare from your eyes or away from a screen without lowering them all together.
Interior Shutters Give You Freedom From Annoying Cords
If you've had the misfortune of battling with window blind cords, you have a good idea how annoying those strings can be–while also being dangerous for kids and your furry friends. Louvered shutters don't use cords. Alternatively, you only have to swing the panels open or alter the louvers by raising or lowering a tilt rod or the louvers directly. You can assuredly put shutters in your kids' bedrooms or let your pets inspect them with no worries. In general, you are able to reduce irritation and prevent mishaps by installing interior shutters in your Minneapolis house.
Interior Shutters Clean Easily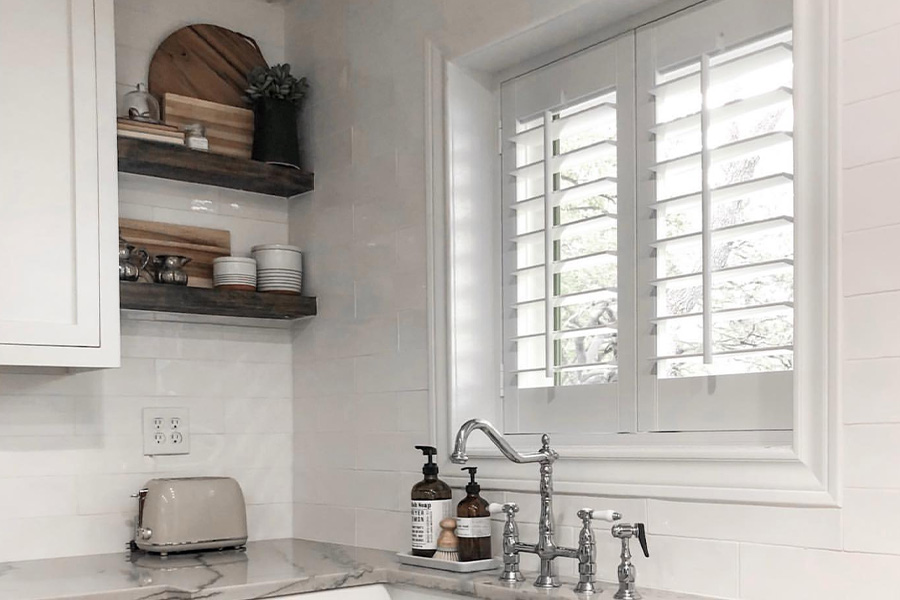 If you have kids or pets, you'll be pleased to know that interior shutters are a breeze to clean. Their smooth finish won't discolor easily like fabric curtains and shades. Under most circumstances, you can simply use a duster. If they've come in contact with something sticky,a slightly wet soft cloth will be sufficient. For typically wet or dirty spaces like kitchens, bathrooms or playrooms,
moisture-resistant Polywood shutters work best.
Learn More About Interior Shutters In Minneapolis At Sunburst Shutters Minneapolis
No one knows more about the fantastic perks of interior shutters than the knowledgeable team at Sunburst Shutters Minneapolis. Let us demonstrate how they elevate your home with a complimentary in-home consultation. Call 952-856-8130 or fill out the form on this page to request yours today and learn more about beautiful louvered shutters.