How To Pick Child-Safe Window Treatments In Minneapolis
While helpful for managing sunlight, window treatments can bring some unwanted threats to little ones in your Minneapolis home. For example, cords may pose a risk for ensnarement or strangulation. In addition, kids can hurt themselves by tugging on window treatments, and they could also contain hazardous materials.
You can help protect your family by installing safety window treatments in Minneapolis including louvered shutters and cord-free blinds and shades that don't pose the same risks that cheaply-made window treatments do.
Only Use Cord-free Products Around Small Children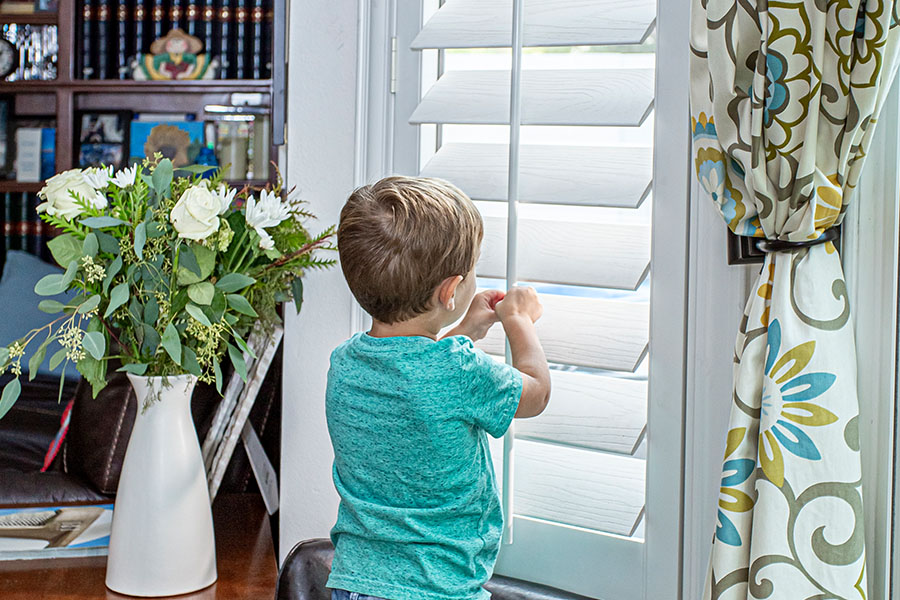 Unfortunately, window treatment cords have caused injury and death in infants and young kids. While some residents attempt to tuck the cords around the top of their window treatments, your family is better off if there aren't strings to begin with.
Interior shutters are always free of cords.
They feature hinged panels that move smoothly within a frame. Your panels also have an assembly of versatile louvers that you are able to shift to get the right amount of light. Louvered shutters have no loose, hanging components for your young family members to get tangled up in and are perfect for children's bedrooms and playrooms.
You could also choose cordless shades or blinds. Attractive real wood and faux wood blinds are available with a cordless system where you pull on the lower rail to raise and lower them. And the abundance of custom window shade styles are available with cordless possibilities that replace cords.
Install Robust Window Treatments When Your Family Has Interested Tots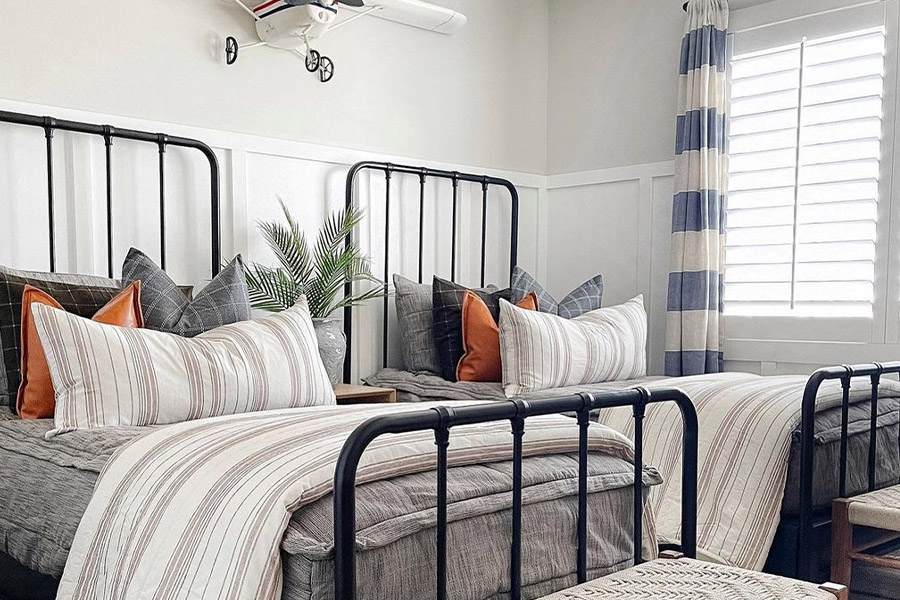 It may so happen that your low-hanging window covering has too much enticement for an active tot to resist pulling on. The product can tear, break away from the wall, or come down on the youngster. And insubstantial metal slats will distort or break if toddlers get too rough with them.
Louvered shutters are the most child-safe window treatments in Minneapolis. They are lasting installations that fasten securely to the framework or wall around your window and won't be yanked down. Their sturdy hardwood or faux wood can't shred and doesn't scratch or dent from everyday usage. You will love how easy shutters are to keep clean as well. Simply go over them with a dusting rag or dampened cloth to wash away dirt and those small handprints!
In light of the fact that interior shutters are so well built, they can also decrease the probability of kids toppling out of windows. If you crack a window for a bit of breeze, blinds and shades won't keep them from climbing or falling out the window. Sturdy shutters, on the contrary, will halt a small body that runs into them. You can close the shutter panels to prevent kids from getting out of the window and tilt open the slats to bring in a little exterior air.
Steer Clear Of Products Fabricated With Dangerous Materials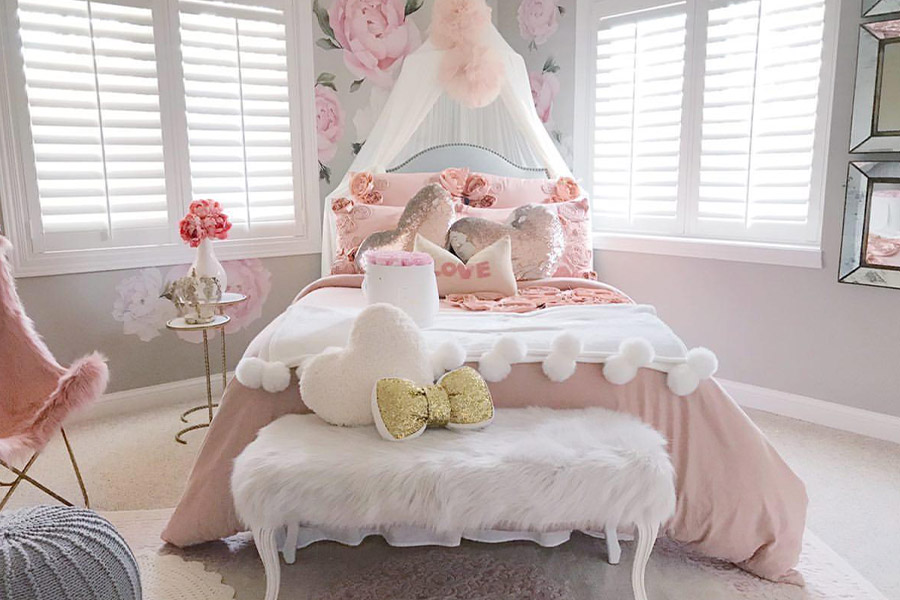 You know you should keep dangerous household chemicals away from children, but a range of ordinary furnishings might contain unsafe materials that you were unaware of. Fabric window treatments may contain toxic and/or fire inhibiting chemicals and window blinds can have finishes that release harmful gasses.
In order to keep these dangers out of your Minneapolis house, select window treatments fabricated with pure, unaltered materials and safe finishes. Premium wood Ovation® shutters and Polywood® shutters, for example, both have high-quality coatings that don't release potentially dangerous gasses.
Talk To Sunburst Shutters Minneapolis About Child-safe Window Treatments In Minneapolis
Sunburst Shutters Minneapolis is concerned about your little ones' safety in Minneapolis. We're happy to offer various window treatments that play a role in keeping your family protected. Request a free on-site appointment today, and we'll help you explore which products are right for your family's needs. Get started today by placing a phone call to 952-856-8130 or submit the form on this page.