The Best Nighttime Privacy Window Treatments For Minneapolis
After the sun sets, you don't want strangers looking into your Minneapolis residence. You have the option to use different types of treatments to conceal your windows and the interior view, but some products are too thin or have too much space at the sides. And sometimes, you might arise in the morning to find you forgot to pull down the blinds or shades last night. To keep nearby residents from visually intruding, select customized interior shutters as nighttime privacy window treatments in Minneapolis. Or you can use pre-programmed automated roller shades so you don't have to remind yourself to close them again.
Use Louvered Shutters For Nighttime Privacy Window Treatments In Minneapolis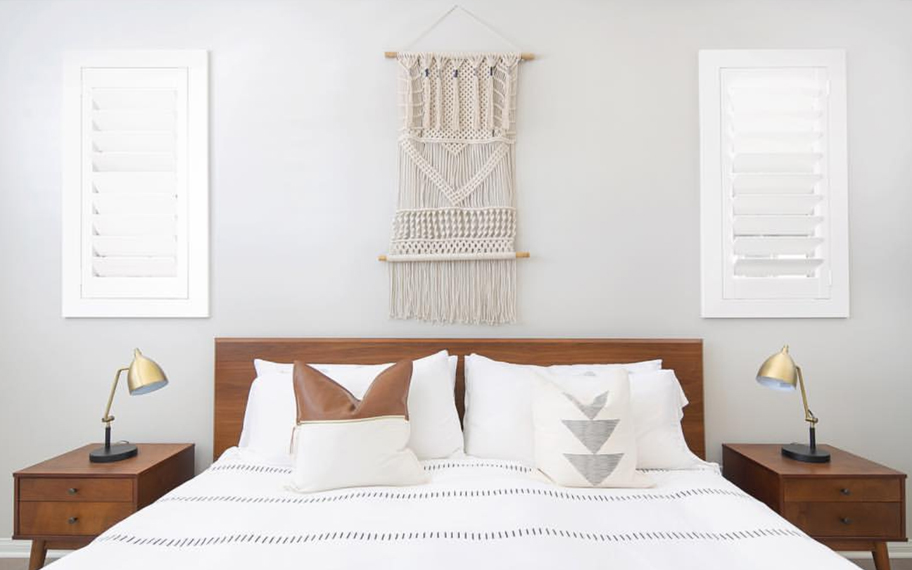 When your pre-made products have gaps at the sides that prevent total privacy, replace them with custom-fitted natural wood or composite shutters. These popular options are suitable nighttime privacy window treatments for Minneapolis houses because they come custom-made to fit the size of your openings exactly and eschew problematic spacing. During ordering, you can choose between these durable choices: synthetic or real wood. When installed, the rows of shutter louvers fit neatly next to adjacent ones to block the view into your interior when shut. No person from the street can discern anything but a faint glowing of light that trickles past your shutters once you adjust them in the evening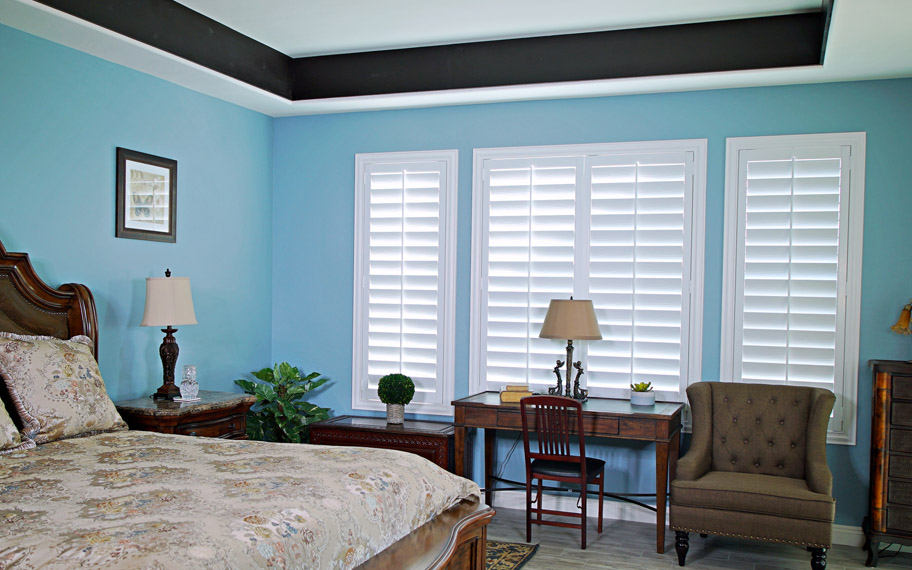 If you install plantation shutters for privacy at night, consider composite shutters for the extra advantage of conserving energy. These popular products come with weatherstripping that offers another level of insulation. They defend against drafts that reduce your home's comfort levels by allowing air to leak from your windows. When you want your bedrooms at a specific temperature to ensure a good night's rest, incorporate Polywood shutters to help you maintain the ideal temp throughout the year
When Opting For Automated Window Treatments, You'll Avoid Forgetting To Adjust Them At Night.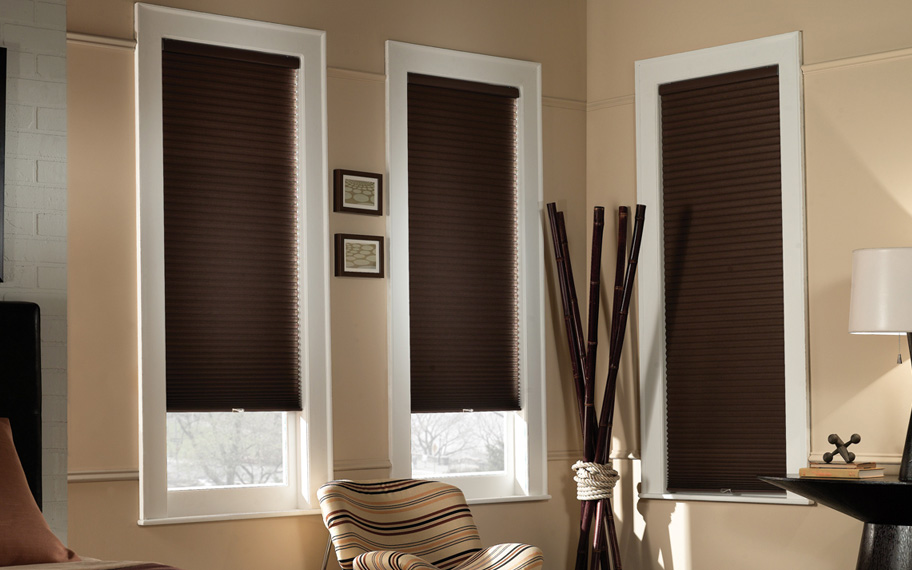 Nighttime privacy window treatments in Minneapolis make sense assuming you don't forget to shut them in the evenings. Or else, you might get out of bed the following day and worry if any onlookers saw through your windows while you slept. If you typically forget to close the window coverings at night, get innovative automated products that go up and down in conjunction with your specified timetable.
Automated roller shades employ a motor to run them. Depending on the kind you install, you can direct them with a handheld remote or a cell phone app. You also have the choice to set your motorized window shades to shut whenever you want. You can simply command your AI assistant like Alexa or Google to lower the shades as an element of your bedtime scene, and you won't have to stress about forgetting to cover your windows again.
Practically any kind of shade has electric-powered alternatives. You may pick amongst distinctive Roman shades, energy-efficient cellular materials, or sleek roller shades to fulfill your design requirements while still enjoying the advantage of shades that shut automatically.
Elevate Your Windows At Any Time Of Day With Shutters And Shades From Sunburst Shutters Minneapolis
When you need to stop people from seeing into your house, speak with Sunburst Shutters Minneapolis about our attractive and effective window coverings. We can help you find a style that looks beautiful during the day and covers your windows when it's dark out. Begin your project by calling us at 952-856-8130 or fill out the form below to request a complimentary on-site meeting.