How To Choose Window Treatments For Dormer Windows In Minneapolis?
Dormer windows are a specialized design feature of your house. They offer aesthetic appeal natural light into the higher parts of your home. A great deal of dormers are connected to a loft or even a guest room. Others might just be part of an unused storage area. Picking the right window treatments for dormer windows is based on how you make use of your space.
While the choice is totally yours to figure out, you should consider interior shutters and shades for the following reasons.
Plantation Shutters Are An Ideal Option for Dormers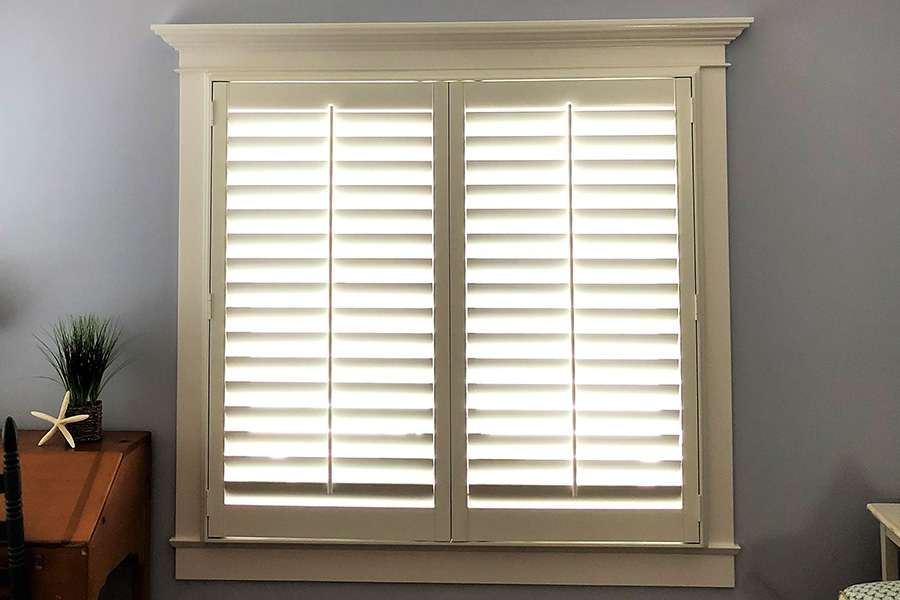 Polywood products deliver unsurpassed energy efficiency thanks to an innovative design that makes a tight seal along the border. In a generally weather-impacted room, you will appreciate the more consistent temps and the lower energy bills.
Louvered shutters can be customized to all kinds of shapes and sizes. Dormer windows may differ considerably. Although numerous types may be a more standard size, numerous are arched at the top, circles, or feature pronounced angles.
If you want optimal management over sunlight, louvered shutters are a superior choice. You are able to swing out the panels completely for an abundance of sun or shift the slats to achieve the most suitable amount of privacy and illumination.
A special type of window needs a similarly appealing window covering. The classic white color of Polywood shutters goes with any architectural style and decor. A plantation shutter looks nice both within and from the the exterior of your home.
Louvered shutters make sense for many reasons but there are other choices to explore.
Select Roller Shades For Dormer Windows in Minneapolis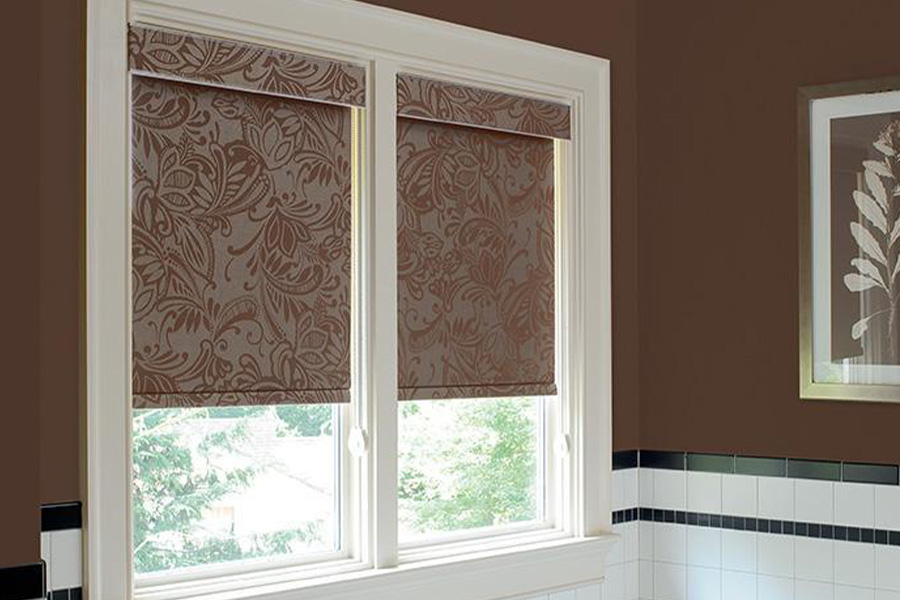 Sleek and versatile,
Roller shades are great window treatments for dormer windows.
They are available in various patterns, colors, and fabric. They can be used to accommodate any type of interior decor or color arrangement. If your dormer brings sunlight into a bedroom, you'll likely want to get a light-inhibiting choice to let you rest.
In many instances, the space in front of the window might be ideal for a dresser or desk. Considering that, a slim-profile shade or customized shutter will accommodate well. If you would like to add some extra operability, pick a roller shade with convenient, hands-free motorized operation.
Find The Perfect Window Treatment For Your Dormer Window In Minneapolis
Manage the sunshine in your loft or add more efficiency to your home's upper reaches with the right window treatments for your dormer windows in Minneapolis. At Sunburst Shutters Minneapolis, we supply and install excellent choices for every kind of window in your property. Contact us at 952-856-8130 or submit the form below to request your free in-home consultation.