How To Make Windows Look Bigger In Minneapolis
Windows are available in a range of sizes, and there may be times an otherwise perfect Minneapolis house has windows that feel just aren't adequate for its interior spaces. Even though you could opt for pricey refurbishments to open up small windows, a handful of simple interior ideas will give the illusion of bigger windows. All you need is the right window treatments to make small windows look bigger in Minneapolis.
Layer Curtains Over Louvered Shutters Or Shades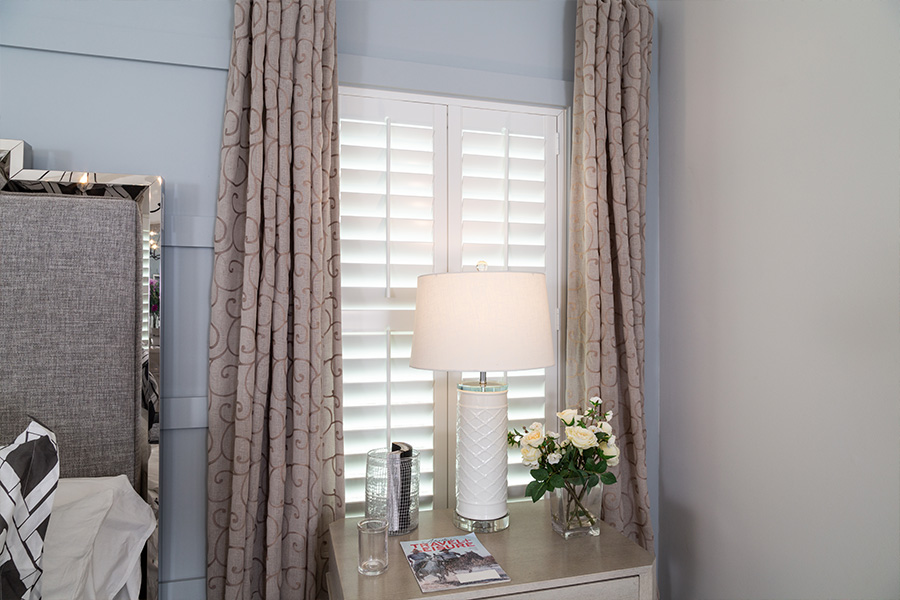 You don't usually have a need for another window treatment when utilizing
multi-functional interior shutters
or top-notch window shades to supply you with privacy and sunlight control. Be that as it may, if you would like to make windows look bigger in Minneapolis, installing curtains over shutters or shades can help. Layers create depth and the appearance of added space. And curtains are amazing at concealing the exact size of a window opening.
How you hang curtains will make a small window look bigger. When trying to make a window seem taller, install the curtain rod a few inches higher than the window and use floor-length curtains. To make a window look more wide, employ a curtain rod several inches wider than the window on each side and broad curtain panels. These strategies trick the mind into thinking a window is more substantial than it is, and the additional size of the curtains will help a small window appear more proportional to the room.
Select A Broad Louvered Shutter Frame To Function As The Window's Trim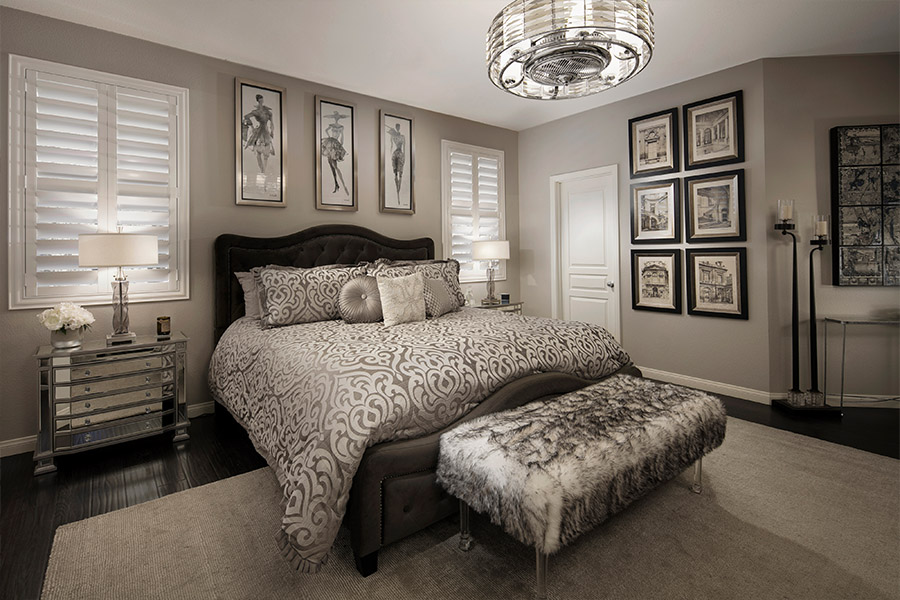 You can also make a window look bigger by incorporating trim or a broader trim choice. Or remedy two problems at one time and
hang Polywood® shutters
with a broad frame. Polywood plantation shutters provide the most control over natural light and privacy of any type of window covering. They even feature a patented insulating system that inhibits thermal transfer and makes your windows more energy-friendly. You're able to install Polywood shutters to benefit from these property-enhancing characteristics and choose a broad shutter frame to make a small window seem more robust.
Install Shades With Stripes To Modify The Window's Appearance
You've probably heard that wearing vertical stripes can make you appear taller. This also equates to window treatments.
Hanging window shades with vertical stripes
or a similar pattern on smaller windows elevates the eye level and creates the illusion of a lengthier window, and horizontal stripes make a window appear wider. But if you'd prefer not to use stripes, you could also incorporate a large print in your choice of designs to catch the eye and make small windows look bigger in Minneapolis.
Install White Polywood Shutters That Pop On Colored Walls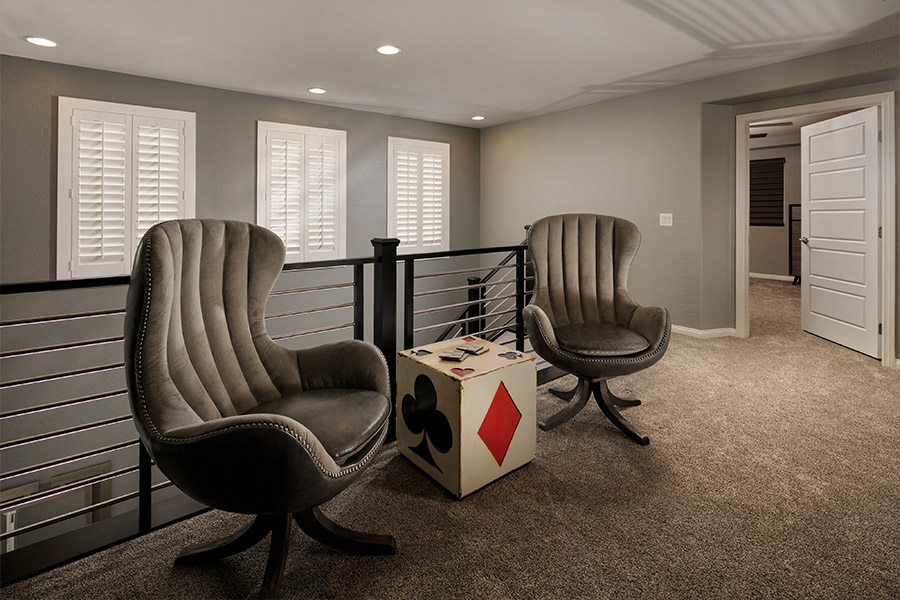 This trick is great for walls with bright or dark paint. White Polywood shutters set within a deeper hue create a striking contrast that highlights your window. The more vivid the shade of paint, the more the wall seems to retreat, and the bigger your white window frame seems.
Consult With Sunburst Shutters Minneapolis About How To Make Windows Look Bigger In Minneapolis
Over the course of the four decades we've served homeowners, we've seen windows of varying shapes and sizes. It just so happens that we fabricate window treatments for every one of them. Call us at 952-856-8130 or fill out the following form to arrange a free in-home consultation. One of our specialists will visit your home and assist you in customizing the best look for each one of your windows.