How To Find Insulating Shutters For Your Windows In Minneapolis
Upgrading with plantation shutters is a great way to add insulation to your Minneapolis windows–if you get the correct ones. Not every type of interior shutter will insulate your windows in the best fashion, so you have to look for some important characteristics. However, if you locate a shutter that prevents heat loss, you could benefit from a reduction in that energy bill!
So how do you know when you've found the best insulating shutters for windows in Minneapolis?
Don't All Types Of Window Products Insulate Your Minneapolis Window?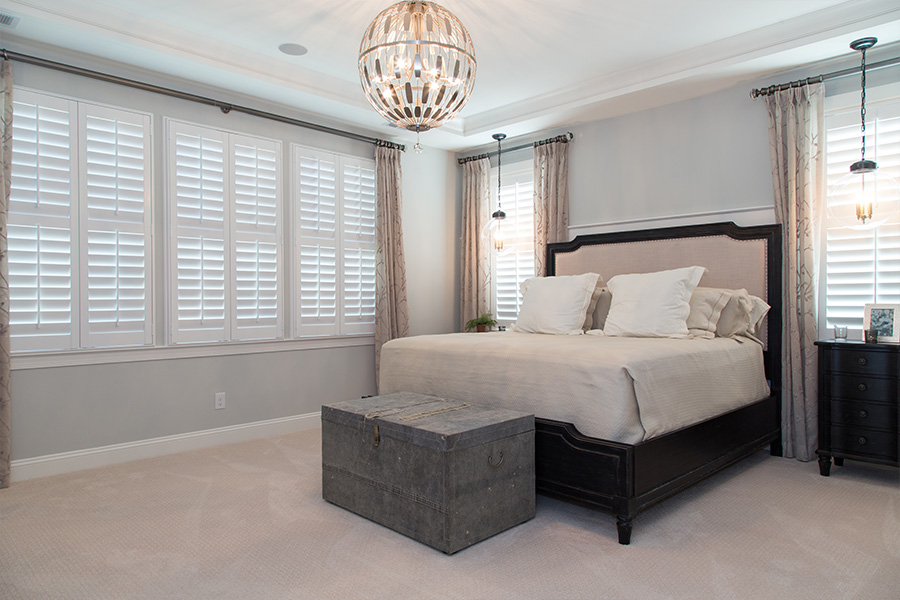 All sorts of window coverings will help block airflow and heat to a certain extent when you close them, but that doesn't mean they will all insulate your windows. To illustrate, metal blinds let the heat and cold whip through them, providing little to no insulation. Window shades are a little better --
specifically cellular shades
that are constructed to trap heat next to the window so it it won't be lost. But, for the best insulating window treatments in Minneapolis, look to louvered shutters.
Interior shutters include panels on hinges attached to a frame customized to your window. The panels may be opened or shut and have a row of louvers that you have the ability to tilt to a closed or open position. Due to the fact this product surrounds the window, you remove various spaces where air seeps through. Close the louvers, and you'll see why plantation shutters are the leading insulating window treatments in Minneapolis.
What Is The Leading Kind Of Interior Shutter For Insulation In Minneapolis?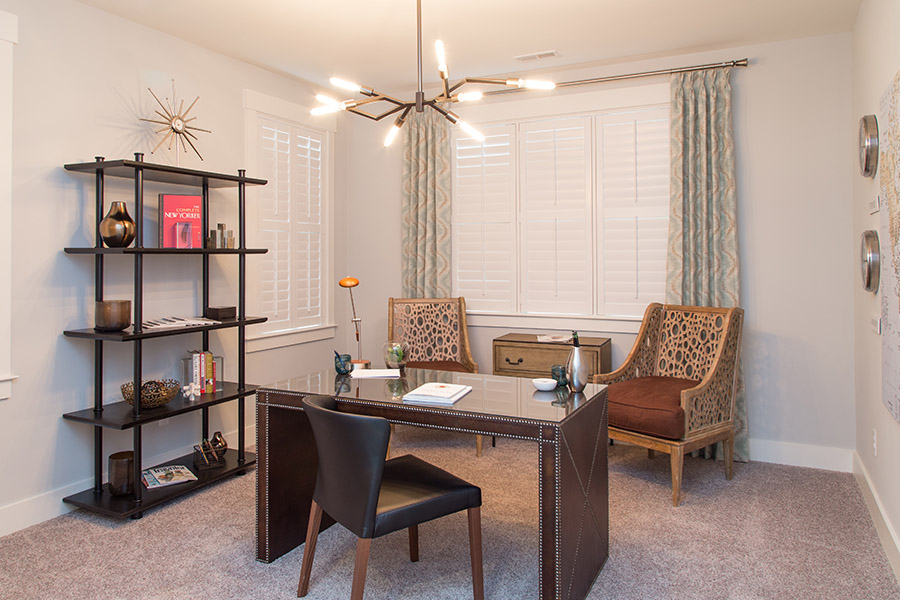 Unfortunately, interior shutters don't all include the same amount of insulation. Many options come with vinyl louvers. These louvers are usually hollow and permit air to slide through them. They also warp and fracture quite easily, creating spaces where heat is lost.
Wood plantation shutters are a better choice for insulation. They are solid and ensnare air better than vinyl alternatives. Faux-wood shutters perform even more efficiently, as the substance can be fabricated to be more compact than real wood. They can also be constructed to never deform, split, or fragment, so you won't discover undesirable openings in your window fashion.
But the top insulating interior shutters in Minneapolis are Polywood® shutters. Their dense synthetic material obstructs hot UV rays and closes securely to stave off drafts. And the exclusive weather sealing confines air from windows before it affects your home. As a matter of fact, Polywood's patented insulating quality offers as much as 30 degrees less temperature conveyance from your windows than other options! This level of efficiency results in your HVAC system using a lower amount of energy to sustain a comfortable environment, and you get to save on your energy expenses.
Where Can I Track Down Insulating Shutters For Windows In Minneapolis?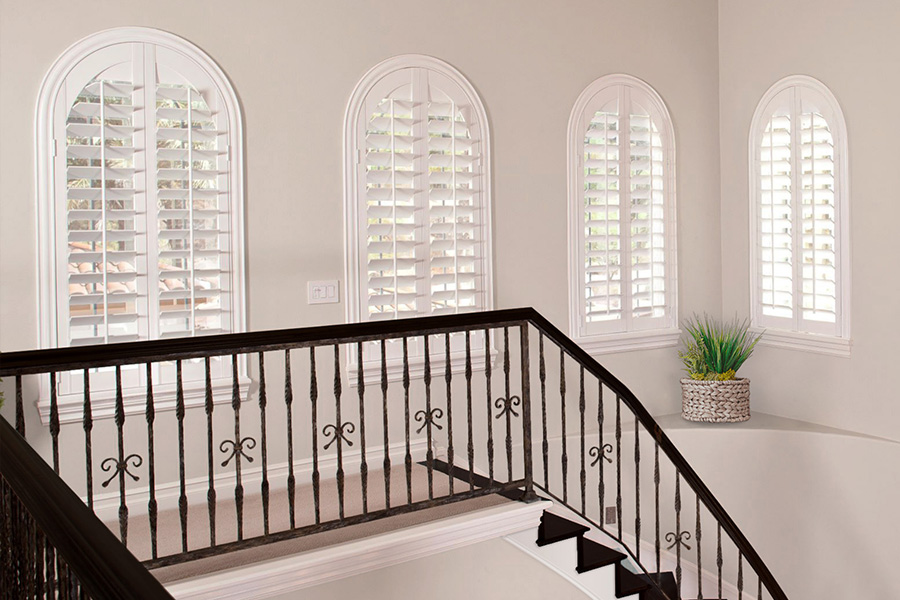 Many window product retailers and large DIY locations sell louvered shutters. You can even request DIY shutter kits from websites and do the installation yourself. However, not all of these shutters have the specific characteristics of insulating shutters, and not all people have the ability to install shutters properly and provide a customized fitting.
The ideal option to locate insulating shutters for windows in Minneapolis is a respected, made-to-order window treatment supplier that gives you superior shutters and precision installation. You're more likely to find what you want when working with experts specializing in louvered shutters. Sunburst Shutters, as an example, has over 40 years of experience installing made-to-order shutters, and our Polywood choices make windows more energy-efficient than any other window treatment.
Discover Why Sunburst Is The #1 Place For Interior Shutters In Minneapolis
Whenever you seek quality window treatments for window insulation in Minneapolis, talk to Sunburst Shutters Minneapolis. We extend free on-site appointments to explore your unique requirements and demonstrate a sampling of our materials. Arrange yours by placing a call to 952-856-8130 or completing the following form.