Should You Put Window Treatments On A Closet Window In Minneapolis?
A walk-in closet's abundance of space is unmatched. People of all sorts, from office types to trendsetters, will benefit from having your wardrobe so easy to access. If you frequently use your closet, proper lighting is vital. To make this happen, many closets receive natural light via a window.
But does a walk-in closet with a window in Minneapolis need a window treatment? You might be astounded by the number of ways you'll benefit from utilizing one. Review these reasons why a closet window treatment is a smart choice.
A Great Way To Protect Your Privacy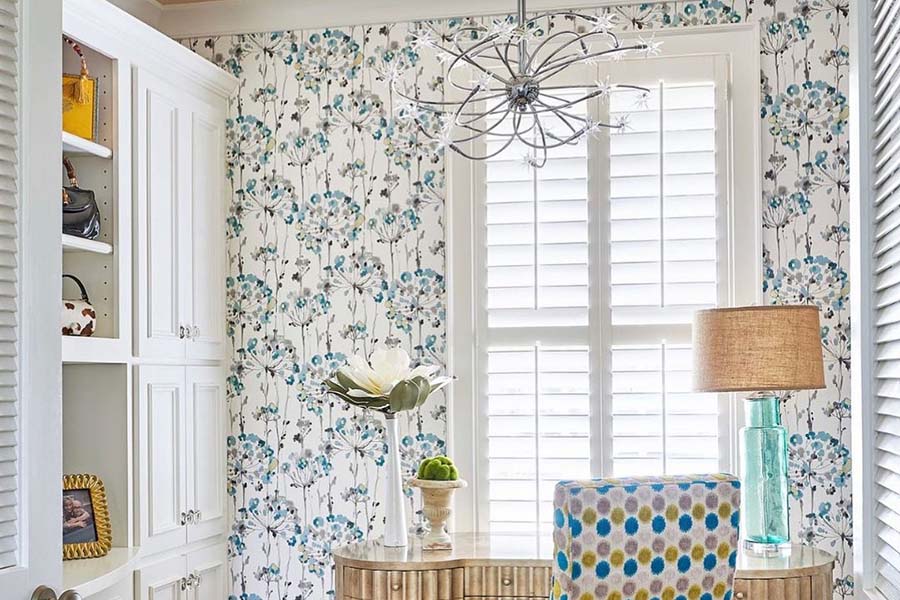 If you enjoy casually browsing through your favorite pieces to find the perfect outfit, a closet window treatment could be a smart choice for you. With total control of the large louvers, you will relax knowing your closet window's interior shutters will keep out wandering eyes. You also have the ability to tilt the slats to allow the perfect degree of sunlight to bring out the colors and patterns in your clothes.
Your Favorite Threads Worth The Protection
Although natural light is fantastic at helping your attire sparkle, your walk-in closet with a window in Minneapolis will benefit from some light control. In the long run, the steady exposure to the sun may start to bleach your clothing, causing colors to fade. Allow outside light only when you desire. You can keep your clothing safe from the sun with a window treatment that provides full UV protection, like natural wood and composite-wood shutters.
Keep Your Home's Cohesive Appeal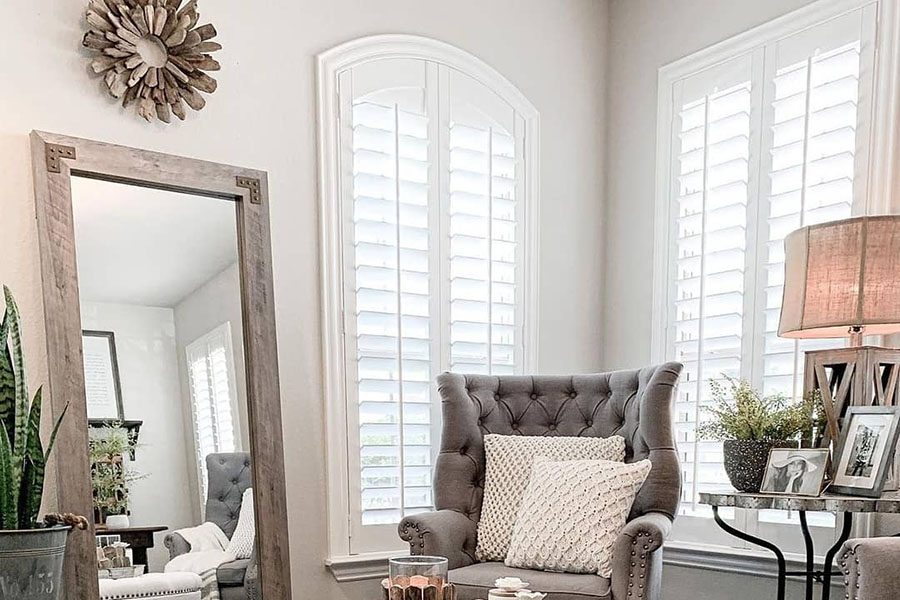 Your windows are in clear view from outside your home. If you have placed window treatments in other areas, you'd probably like them to have a uniform appeal from the outside. This harmonious approach will have a positive influence on your property's value.
What Window Treatment Is Right For Your Closet?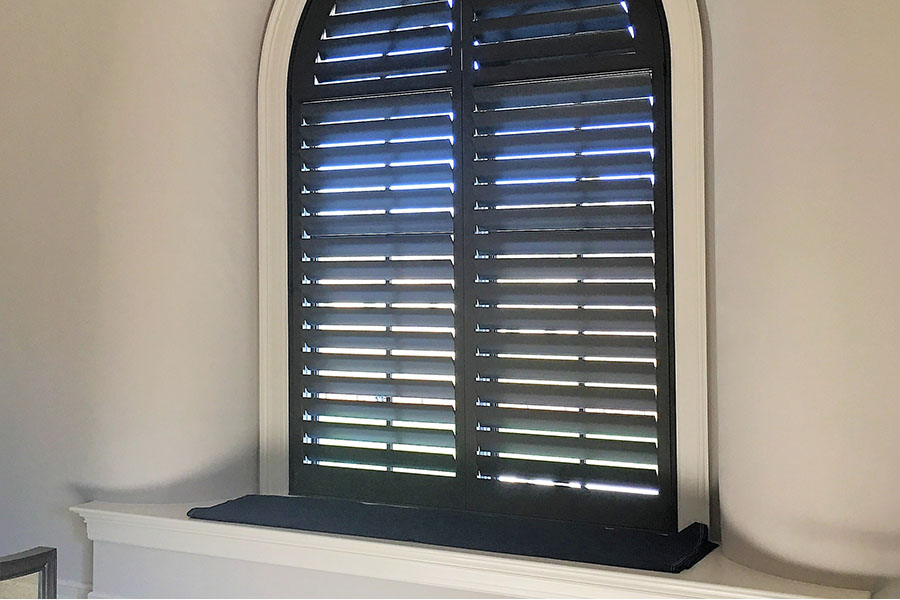 In the matter of picking the perfect closet window treatment in Minneapolis for you, there are a number of solutions. You should consider one of the following:
Louvered shutters are made of natural wood or a long-lasting composite wood and are secured permanently to your window. This solution offers extraordinary shielding from the sun, light management, and durability. Shutters may also be custom-ordered to match any window shape.


Window shades generally have a textile panel mounted outside of or within your window. There are a wide array of materials available for shades, all with different amounts of UV shielding and opaqueness. Simplicity of use is a primary perk as most are drawn up or down easily with no snagging.


Window blinds have long, connected slats manufactured from a solid material that you lower over your windows to block them. Blinds can be found in many different materials including synthetic wood for strong UV protection and light control. For a tried-and-true solution, window blinds are the way to go.
Sunburst Shutters Minneapolis Has The Best Closet Window Treatments in Minneapolis
Get the right kind of window treatments for your closet with Sunburst Shutters Minneapolis. We'll help you select the most suitable product to achieve the privacy levels and UV protection you want. Just dial 952-856-8130 or fill out the following form to request an appointment.