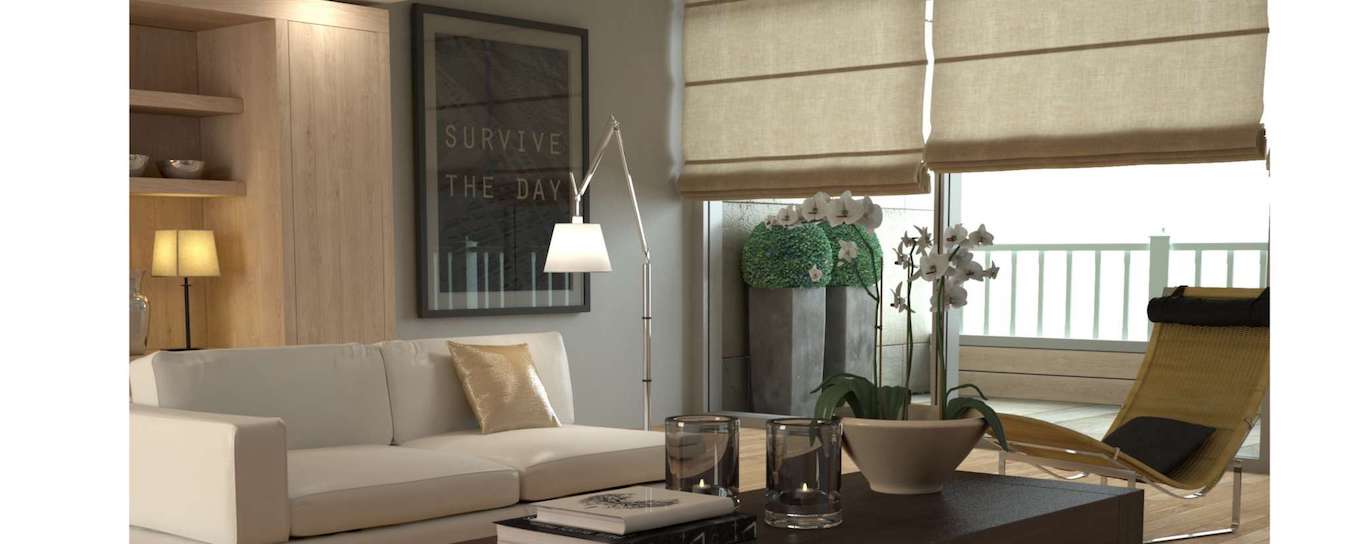 Best Window Treatments For Privacy In Minneapolis
Allowing outdoor light into your home is a critical element of bringing your living space together. Sunshine casts light on your normal daily life and makes your interior decorating shine. Even so, many Minneapolis property owners don't let enough light in, as opening your window treatments also creates an opportunity for prying eyes.
Thankfully, you'll never have to give up privacy for outdoor light with the best window treatments for privacy in Minneapolis -- Polywood® plantation shutters!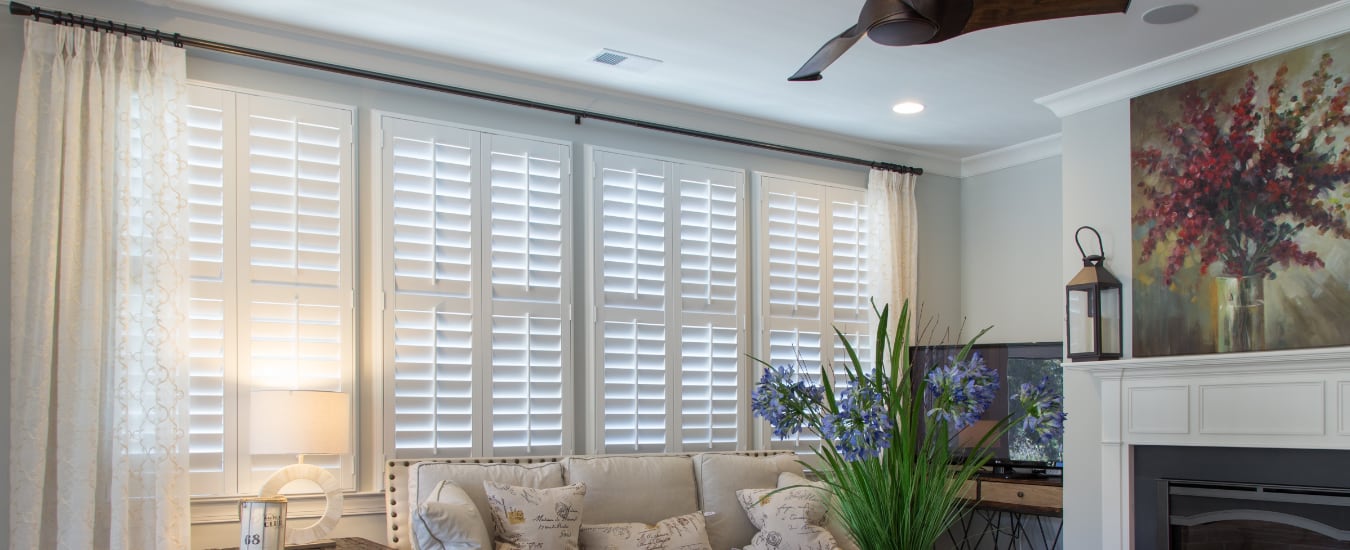 Durable Plantation Shutters Are Crafted to Protect Your Privacy
Plantation shutters are custom crafted for the right mix of daylight and privacy. Thanks to small gaps and due to the small spaces, you can create and a wide range of motion, you can easily pivot your louvers to let in ample light while concealing your home from any passersby or nosy neighbor.
Get even more flexibility in the amount of light in your home by choosing from three different louver widths: the 4.5" for clear viewing and reduced cleaning time, 3.5" customary sizing or the 2.5" option. Regardless of the size or shape of your opening, take solace in the fact that your custom-made shutters will fit perfectly while still allowing for plenty of sunshine.
A nice benefit of plantation shutters is that they can be customized to your specialty windows too. Circle, octagon, and arches are notoriously hard to cover and leave you open to privacy concerns. But plantation shutters are made to your precise window sizes, which gives you the opportunity to tilt the louvers for natural light and privacy, while you enjoy the unique aesthetic of your stylish window openings.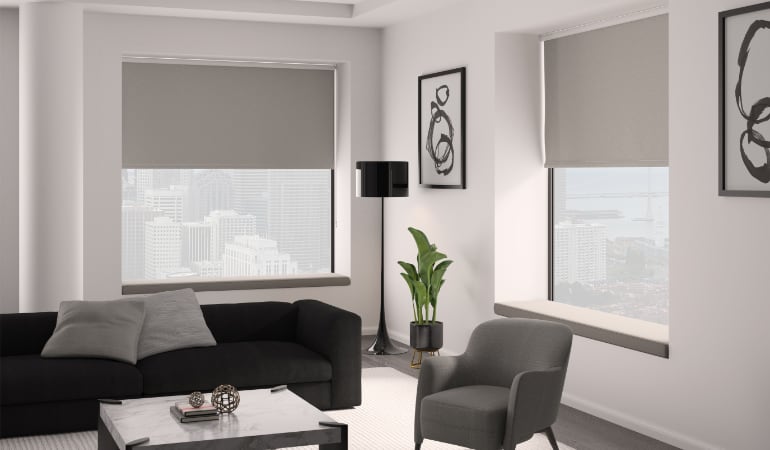 Other Window Treatments For Privacy in Minneapolis
If you want something different than a plantation shutter that still offers a great combination of privacy and natural light, you have these distinctive window shade alternatives:
Zebra Shades: Installing a zebra shade brings a nice level of light flexibility. These window coverings are fabricated with a carefully designed roll of fabric that switches between panels that are solid and sheer. When positioned appropriately, the treatment looks like it has stripes, allowing the light to filter through. If you're looking for complete privacy, simply move the non-transparent sections so they meet your needs.
Sheer Shades: When there is concern an interior shutter might not be the best choice, you should consider a sheer shade. These popular window coverings function similarly to interior shutters, since they are constructed with narrow slats in the middle of layers of sheer fabric. Sunlight comes through the sheer fabric, and you can tilt the slats to achieve your required privacy levels.
Roller Shades For Complete Privacy: Your options are virtually limitless when it comes to roller shades in Minneapolis. But when you want true privacy, non-transparent shades are more effective than sheer shades as they stop onlookers from perceiving shadows through your windows after dark.
Sunburst Shutters Minneapolis Gives You the Right Window Treatments for Privacy in Minneapolis
Add the perks of Polywood plantation shutters to your property through Sunburst Shutters Minneapolis. We'll help you select the size, style, and color that makes sense for your home. We can also present our line of window shades that provide both privacy and natural light. Just call
952-856-8130
or send in the form below.