5 Minneapolis Home Renovations That Make Your House Feel Like New
If you feel bored with your living space but don't want to move, the right upgrades have the ability to transform your rooms. You might think about attractive and functional window treatments, bringing in more light, making an enclosed outdoor area, or any of the following Minneapolis home renovations to make your house feel new.
Get Upgraded Window Treatments For A Minneapolis Home Renovation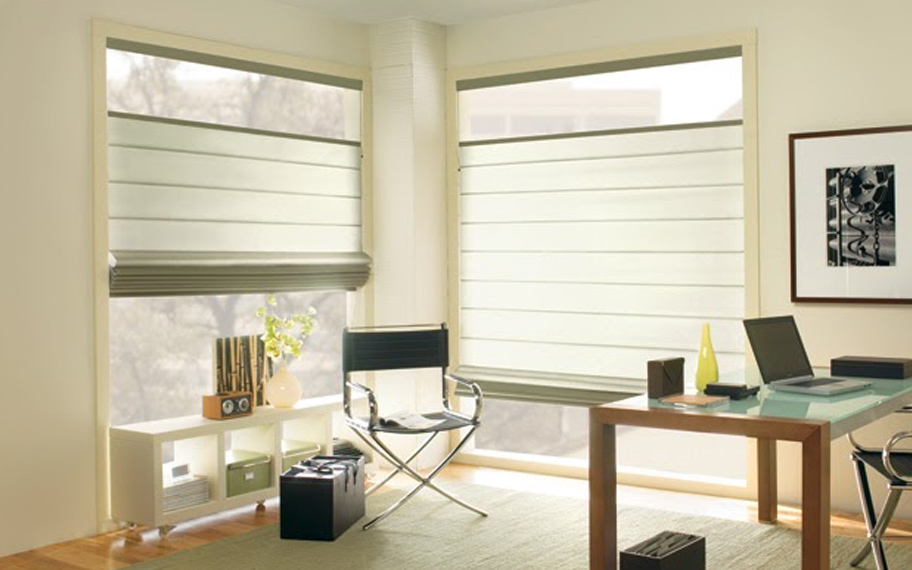 If your home has the original blinds from when you moved in, upgrade to fashionable window shades like distinctively designed roller shades or refined Roman shades. Or use zebra shades to quickly turn your brightly lit space into a functional entertainment room for movie night.
Long-lasting, faux-wood interior shutters create the most dramatic facelift to your home. They are known for both a dazzling design and complete light control. Their white finish complements your your home's existing features, so you don't have to change anything else in the room. You have the option of swinging open the panels at the hinges for complete sunshine or just tilt open the louvers to direct filtered light wherever it is needed. You can then shut the louvers and panels to restrict most sunlight and drafts.
Illuminate Your Home With Lighting Renovations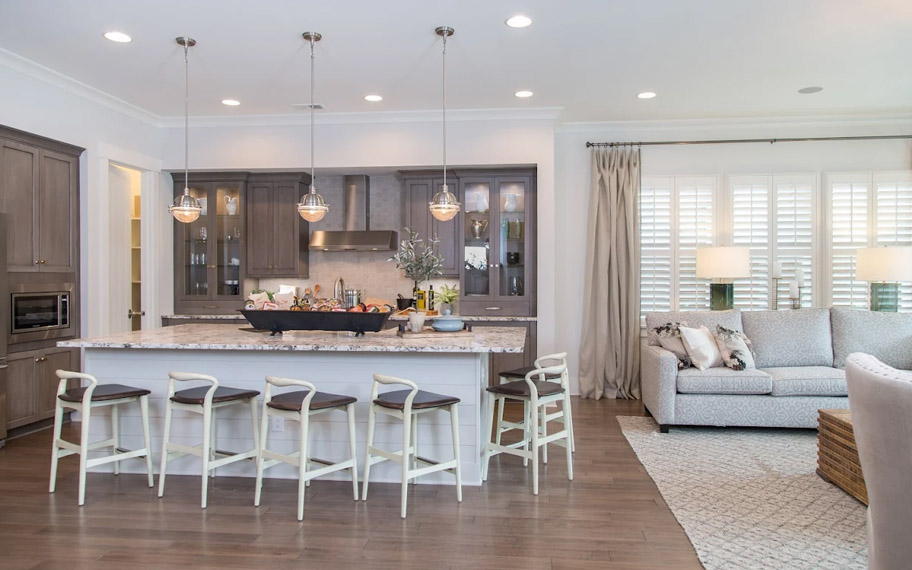 The proper combination of natural and artificial illumination can change your home's atmosphere as it will make it seem more roomy. If an area feels crowded and gloomy, introduce additional lighting. An electrician is able to insert your choice of fixtures, or you can incorporate different kinds of lamps. It's not a problem to track down lights suitable for any aesthetic, from unique and playful lamps to ornate chandeliers.
Make the most of natural light to lift your spirits and brighten your space. If you are using shaky, unstable window coverings that can be difficult to adjust, switch them out with interior shutters. These popular options easily swing away from your windows in the event your family needs additional light for various activities.
Freshen Up Your Flooring With New Carpet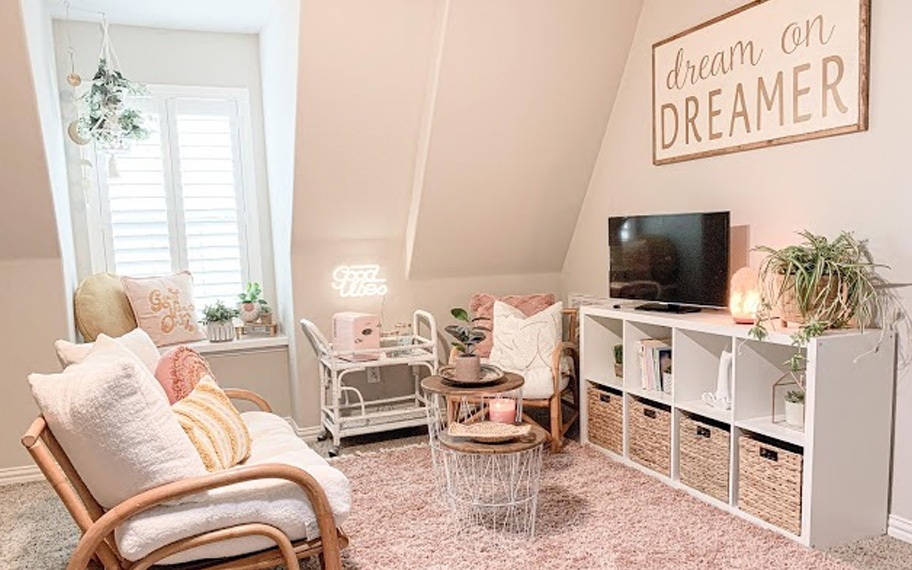 Your carpet gets a workout daily from everyone walking on it. If your carpeting appears faded and shoddy, switch it out for an instant home makeover. Current home carpet trends vary widely from complementary tones and eco-friendly materials to more daring tints and large patterns, so there's a product for any interior space. You might peruse different textures and densities to discover long-wearing, comfortable carpeting that's most appealing to you. If you're not sure you want fresh carpeting, go a different route with a stylish rug.
Create Outdoor Living Space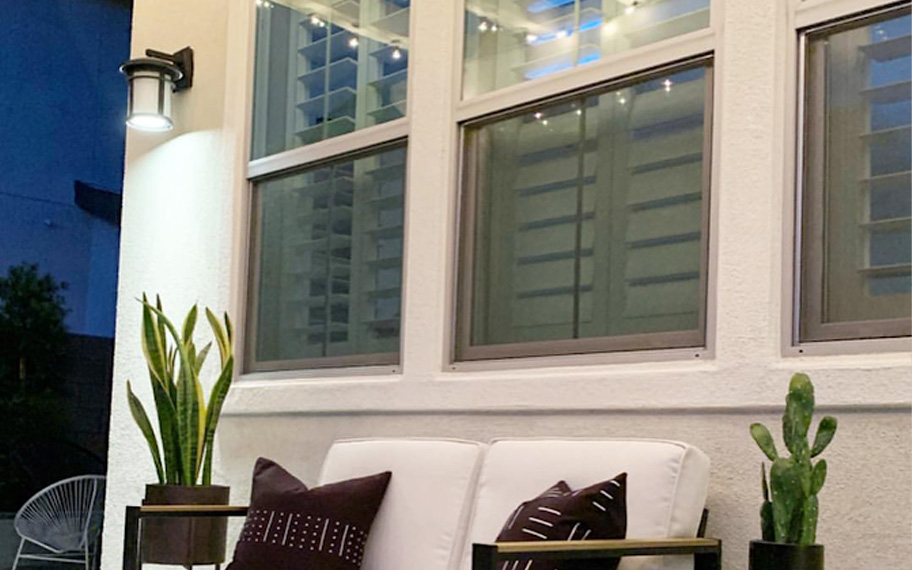 Minneapolis home renovations can move outside too. If your house is getting a little tight, install an open air living area. Your existing area can be made more welcoming with chairs and cushions, a shade structure, and decorative lights. You might integrate a fire pit and games you can play in the yard for fun. When you don't have a pre-existing outdoor surface, you have the option to create a new space by laying patio pavers in a range of styles and colors.
Existing porches are easy to remodel into pleasant gathering areas. Just paint or stain as needed and incorporate a sturdy porch swing or rocking chairs for seating. You might even screen your exterior environment to block the onslaught of insects and make your refreshed environs more agreeable.
Change Your Look With Wallpaper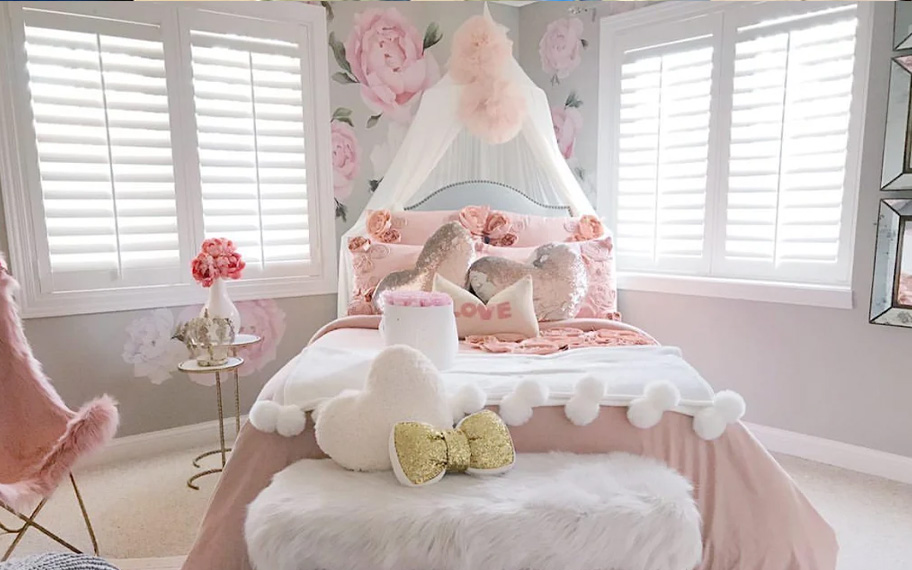 Wallpaper is a trendy choice in home renovations. Today, you can find products in various patterns, textures, and colors to transform any area in your house. You could use fun and colorful selections in your child's room, a more subtle theme in the dining room, and a choice more quaint and pretty in the guest bath. You might even update your family room with a fresh coat of paint and use coordinating wallpaper on an accent wall.
Add Function And Style To Your Home With Window Treatments From Sunburst Shutters Minneapolis
Sunburst Shutters Minneapolis has window treatments for your Minneapolis home renovations. We supply an impressive selection of shades and shutters to suit everyone's tastes. Start your project by calling 952-856-8130 or complete the form below to request your free consultation.